Obstacle Courses
for Rent
We provide large inflatable slides, as well as inflatable play areas. Obstacle course inflatables provide more interaction and can be a fun way for kids to race each other and let a lot of energy out.
Obstacle courses function like bounce houses, but they provide more interaction for children. They are usually great for teenagers to race one another through the course to determine who is the fastest.
To ensure extra durability, our inflatable Interactive Obstacle Courses have reinforced seams to ensure they are robust. Your guests will have endless hours of turning, twisting climbing, and having fun. The games we play are referred to as Obstacle Courses. These are real 'Crowd Pleasers' and are a lot of fun for all Ages.
The inflatable obstacle course is entertaining and instructive. It can also be used to teach children to be more social with others. It is possible to use the inflatable obstacle course to host your indoor gatherings and also encourage the children to be a part of various activities. With the various kinds and sizes of the inflatable obstacle course, the children can jump through the hoops, compete with their friends, climb the various obstacles and have lots of fun.
The vibrant structure will draw youngsters and make your event successful.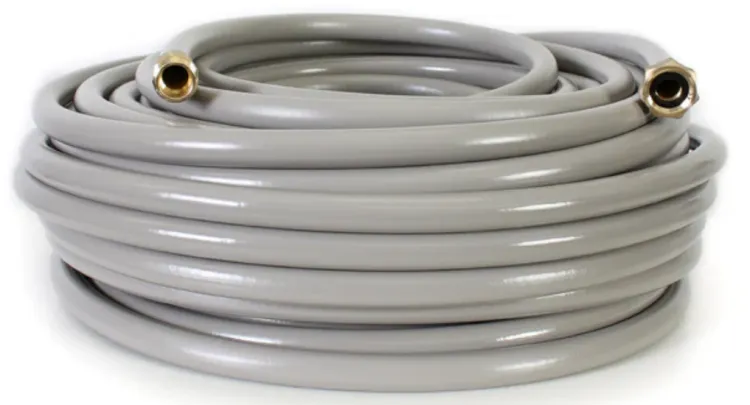 100 ft water hose
from $10.00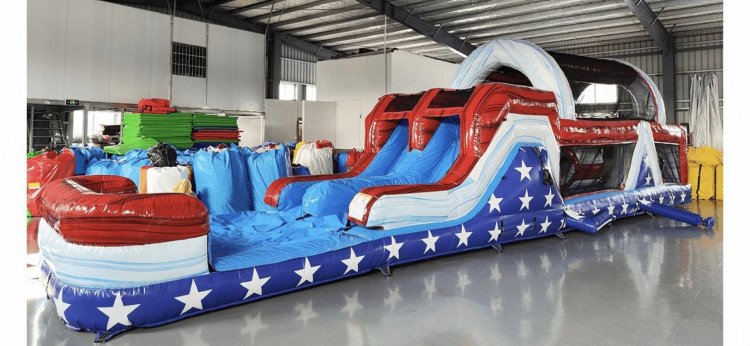 46' American Thunder obstacle course
from $349.00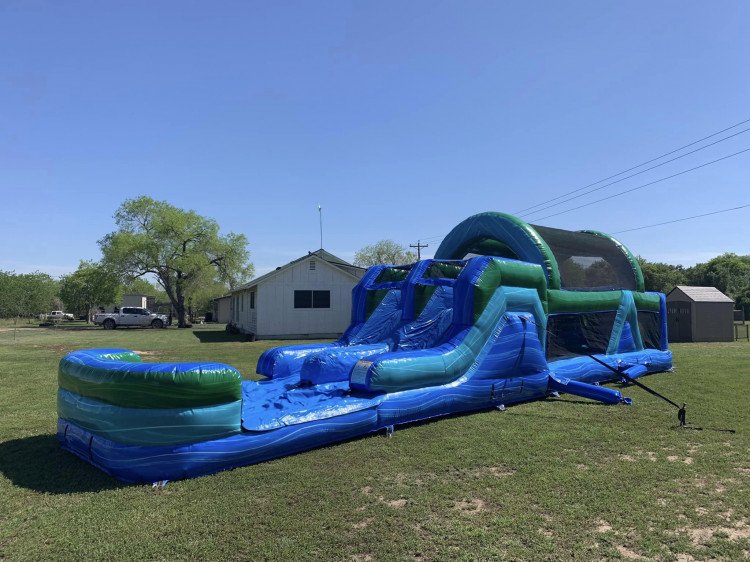 46' Island Drop Obstacle Course
from $329.00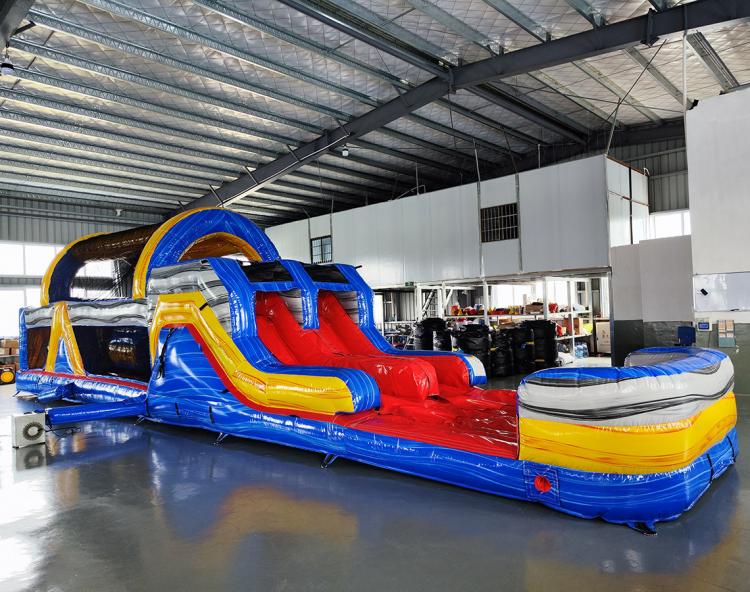 46' Rip Curl obstacle course
from $329.00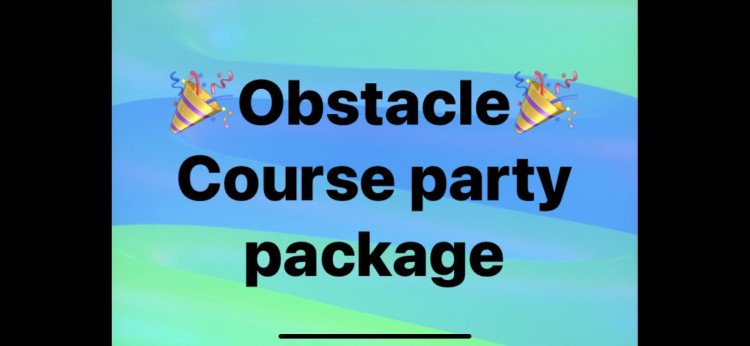 Obstacle Course party package
from $429.00