Generac GP 6500 available for rental. If you are having your party in the park or at another location that is not powered by electricity, then you'll require a generator in order to power the devices. Our generator is robust and sturdy.
Professional delivery to
Stockdale TX
and surrounding areas. Please submit a quote or contact us to be sure we service your area.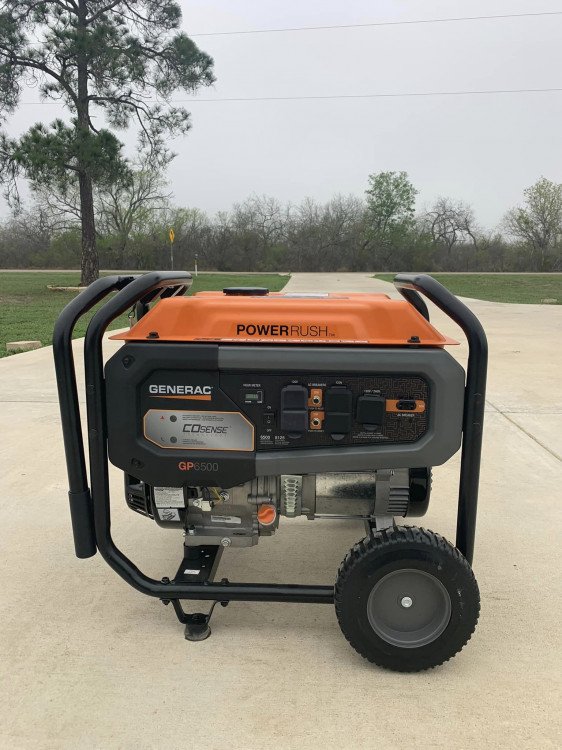 Generac GP 6500 generator
from $99.00