Large inflatable combos offer an inflatable bouse house with a slide. Bounce house combos can be so enjoyable as you can bounce around and slide down. Combo units can be used with water on the slide. Water slides and water rides are an ideal way to cool down an extremely hot summer day! Get wet and have fun with these water slides, rentals, and bounce houses
Professional delivery to
Stockdale TX
and surrounding areas. Please submit a quote or contact us to be sure we service your area.
Are you planning an outdoor event and looking for a way to add some excitement and entertainment? A dry slide rental could be your best choice! These inflatable slides can be used outdoors and are water-resistant. A dry slide is great when hosting any type of event such as a party, reunion, or community event. Kids and adults alike will love the thrill of sliding down the inflatable slope and the chance to cool off in the warmer weather. These slides are fun, exciting, safe, and easy to use. Dry slides are available in many different sizes and themes to suit your event. Dry slides are a fun and affordable way to add some excitement to any occasion. Imagine the happiness on your guests faces as they enjoy the inflatable slope and have a lot of fun. Rent a dry slide now to add excitement to your outdoor event.
Renting an inflatable water-slide is a fun way to bring energy and excitement to any summer event. You can rent inflatable water slides for the entertainment value and the ability to keep your guests hydrated. Inflatable water slides can be fun for both children and adults. They create an environment of fun, laughter, and joy. It can bring people of all ages together and create lasting memories and only requires electricity and a water hook-up to get started. Another reason to rent an inflatable slide is its physical benefits. It's a great way for kids to stay active and burn off excess energy. A water slide is a fun way for children to enjoy the outdoors and not be trapped inside. This is an excellent option for children of all abilities and ages as it's low-impact. Inflatable water slides are very easy to set up, take down and store. There are many sizes available so that you can find the right size for your area. You can also choose from a variety of designs, so you can find one that matches the theme of your event. Furthermore, inflatable water slides are a great way to beat the summer heat. Water activities are always refreshing, especially in hot summer days. It's a great way to cool off and beat the heat. Inflatable water slides can add fun, entertainment, and health benefits to any summer event. It's a fun and refreshing way to beat the heat, create lasting memories and bring people of all ages together. It's a great way to add a touch of summer fun to your event.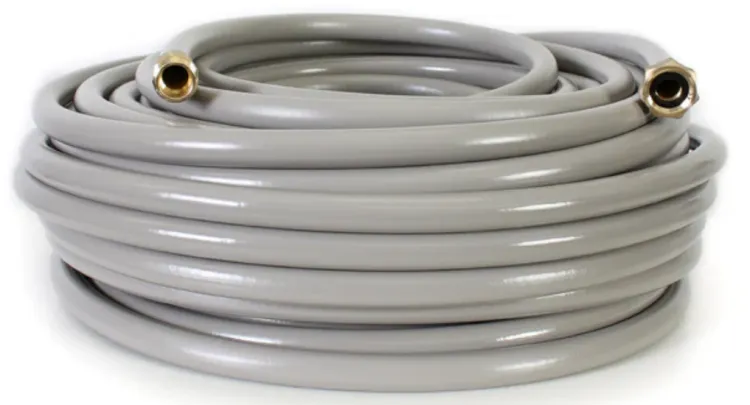 100 ft water hose
from $10.00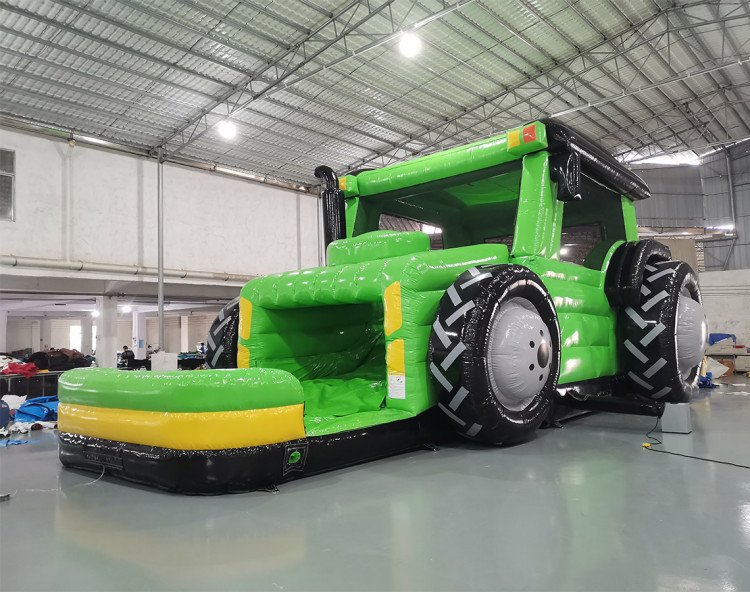 Big Green Tractor combo
from $369.00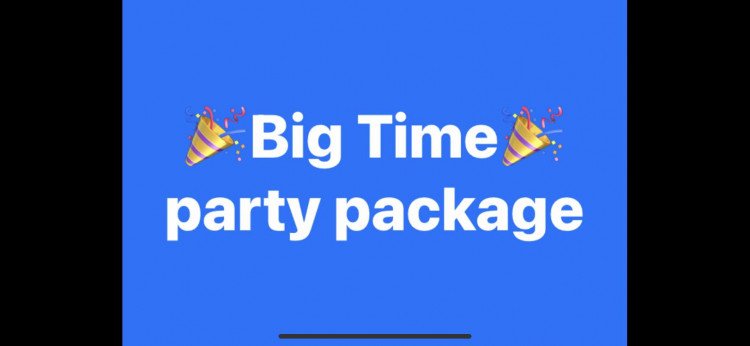 Big Time party package
from $899.00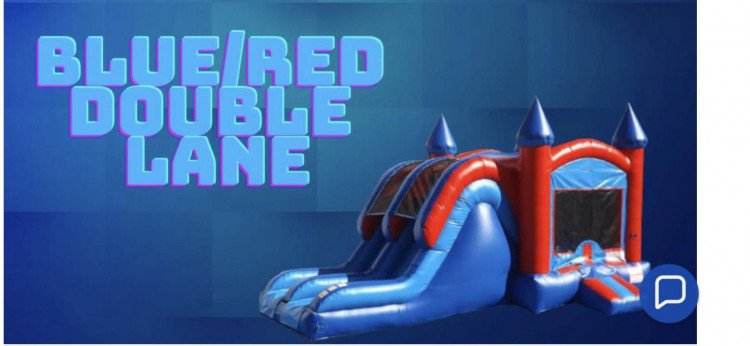 Blue/Red XL Combo
from $249.00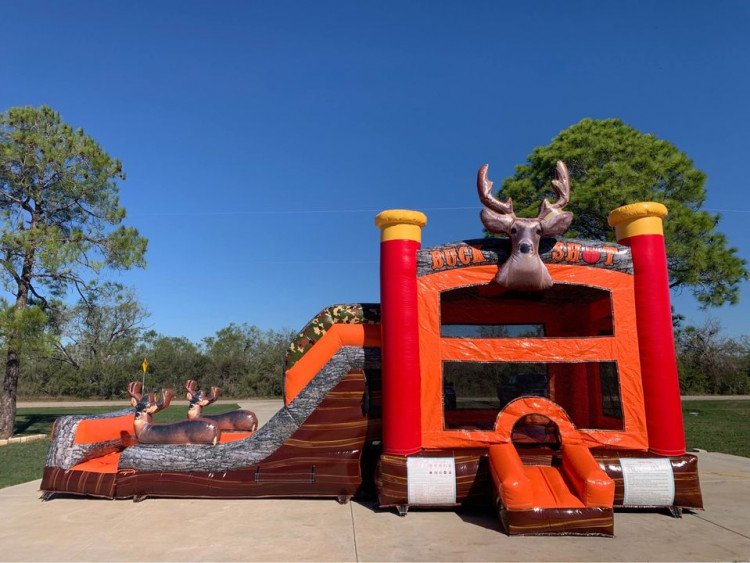 Buck Shot XL combo
from $279.00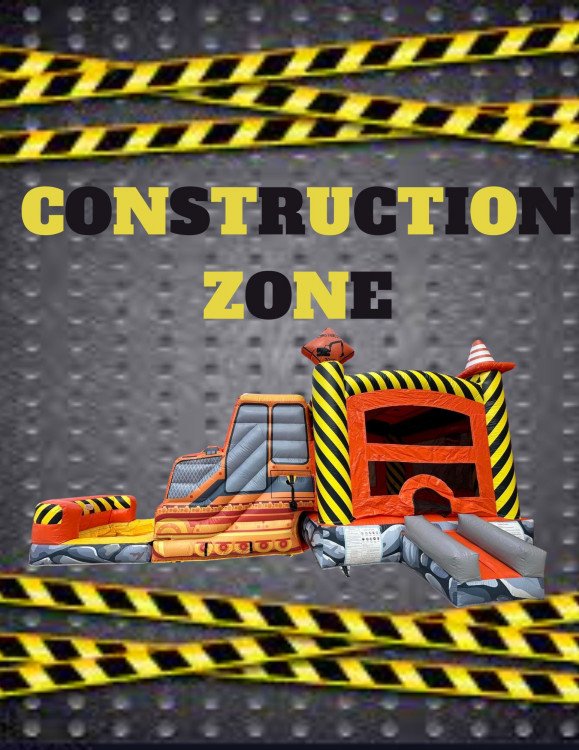 Construction Zone combo
from $229.00
Dino Dive XL Combo
from $269.00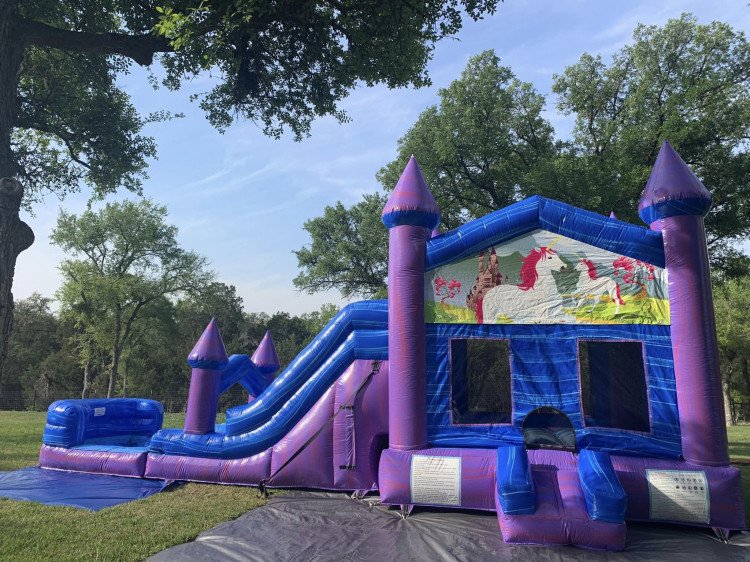 Enchanted Castle XL Combo
from $269.00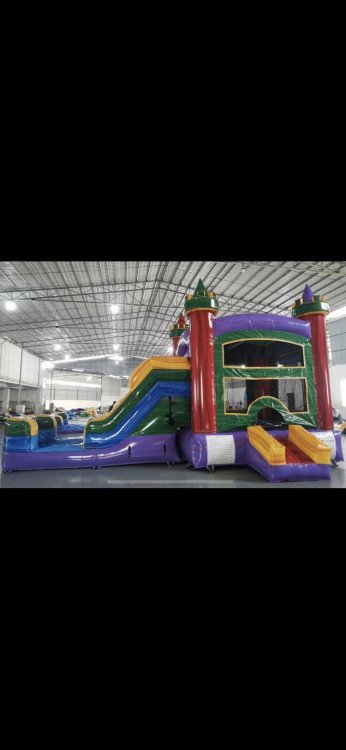 Euro Castle combo
from $189.00
Giraffe Safari Combo
from $189.00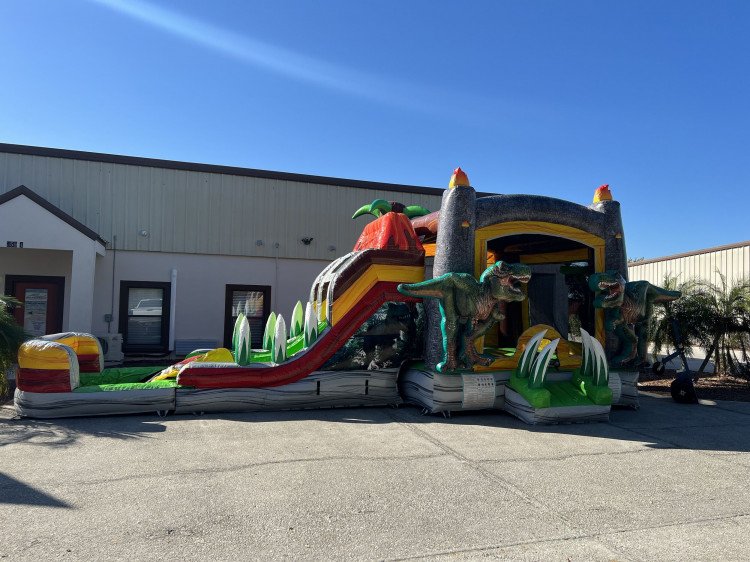 Lava Raptor XL Combo
from $269.00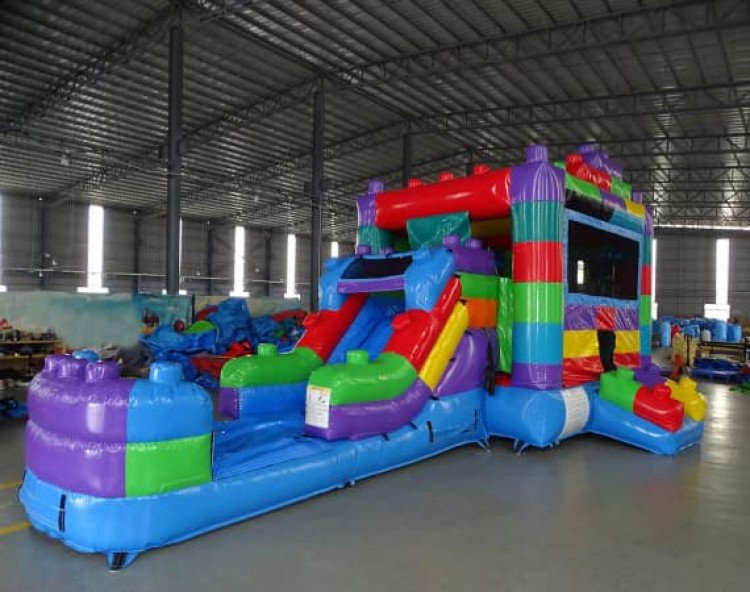 Lego Block Party combo
from $189.00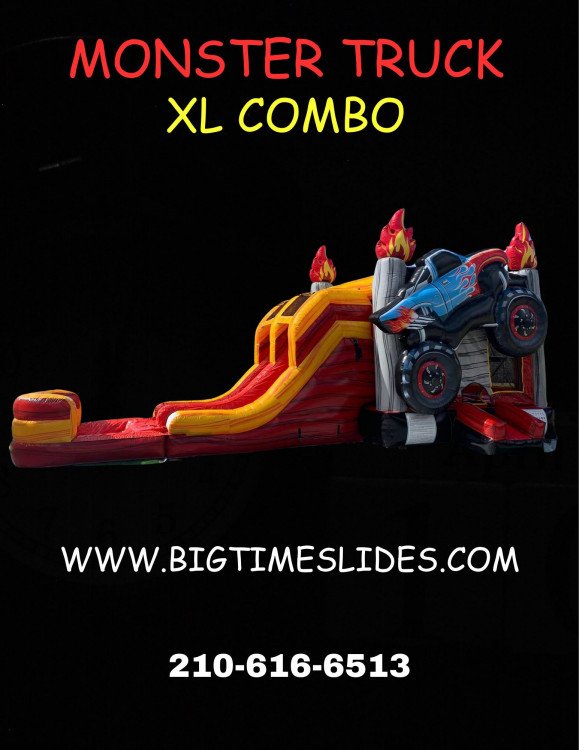 Monster Truck XL combo
from $279.00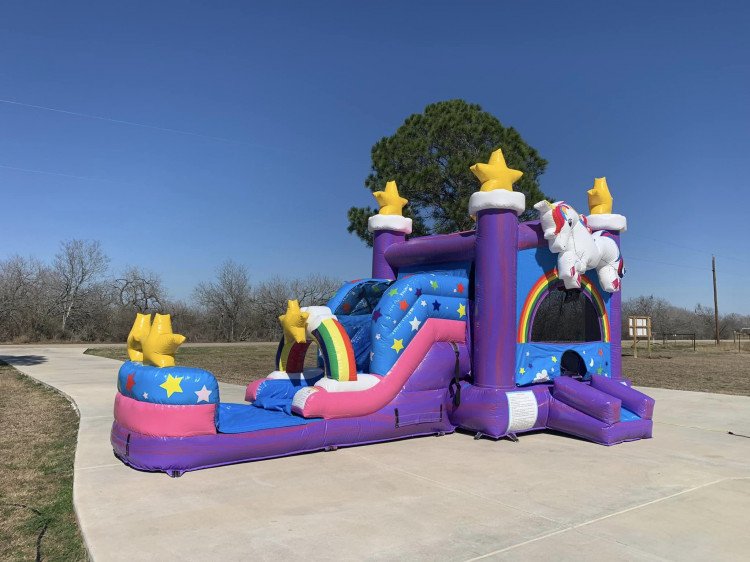 Mystic Unicorn Combo
from $219.00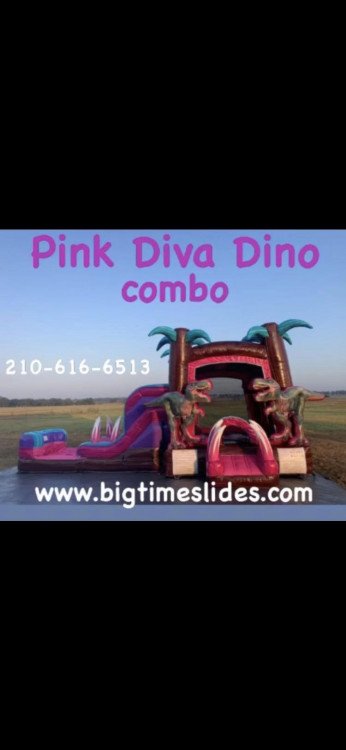 Pink Diva Dino combo
from $219.00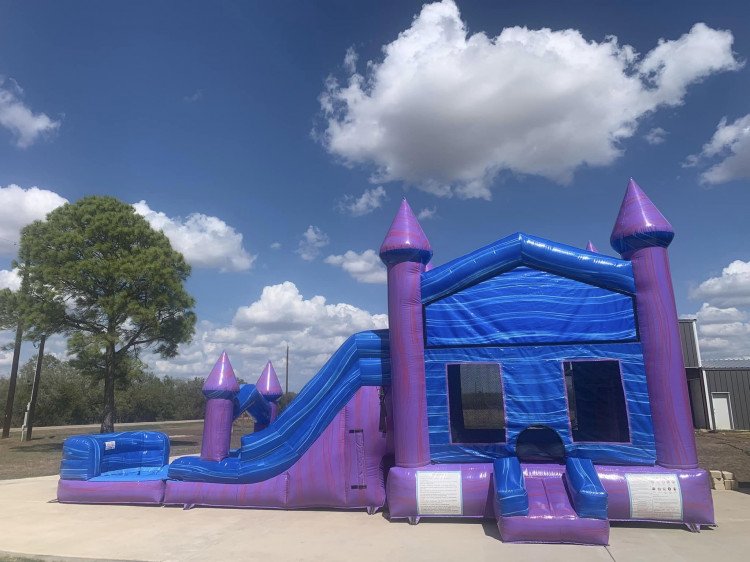 Purple Palace XL combo
from $269.00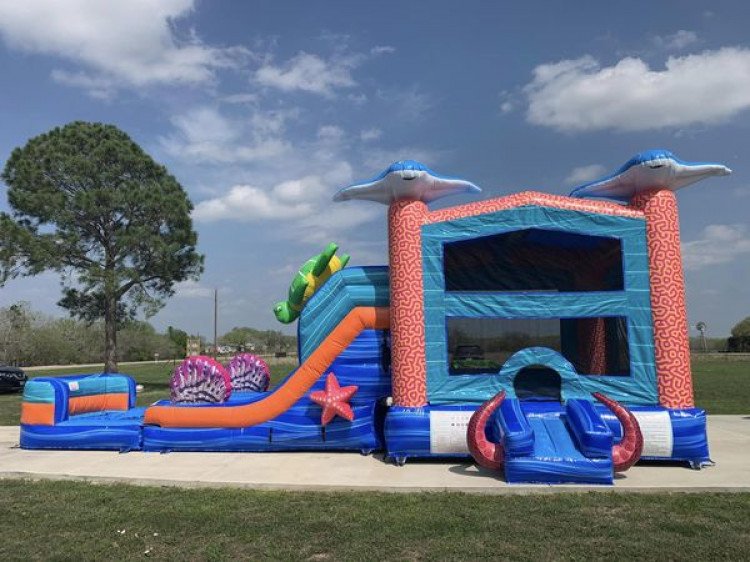 Reef Racer XL Combo
from $269.00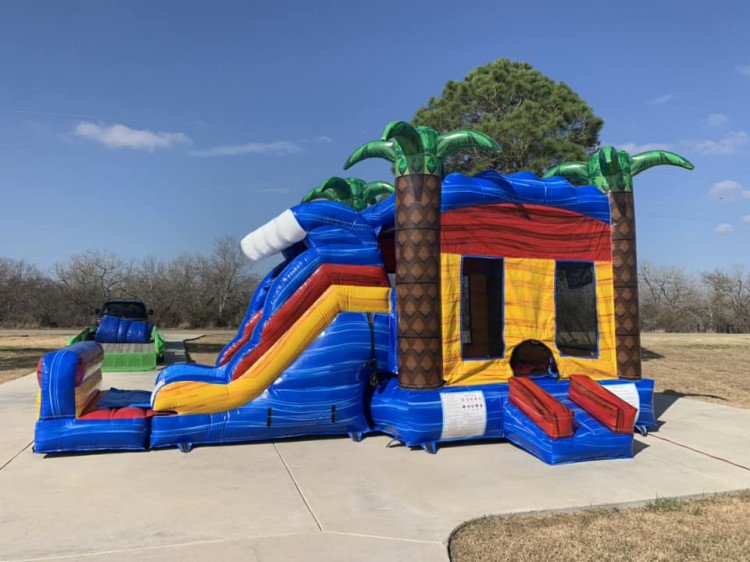 Rip Curl Combo
from $199.00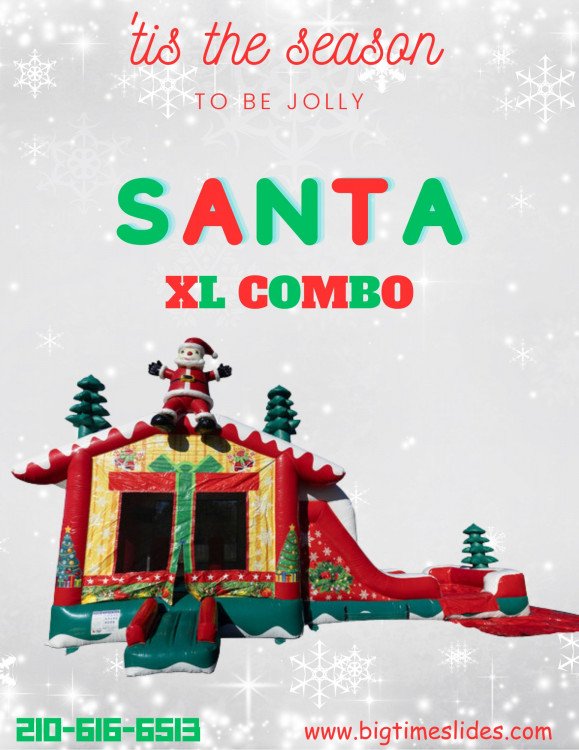 Santa XL combo
from $299.00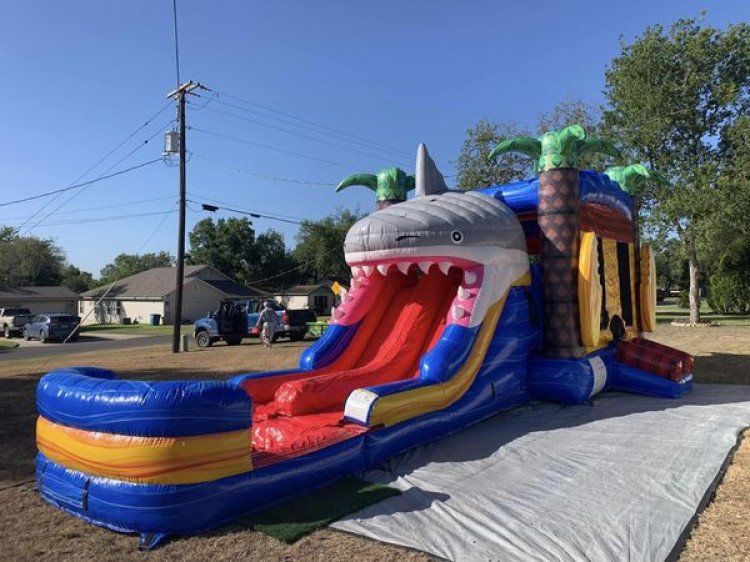 Shark Attack XL combo
from $279.00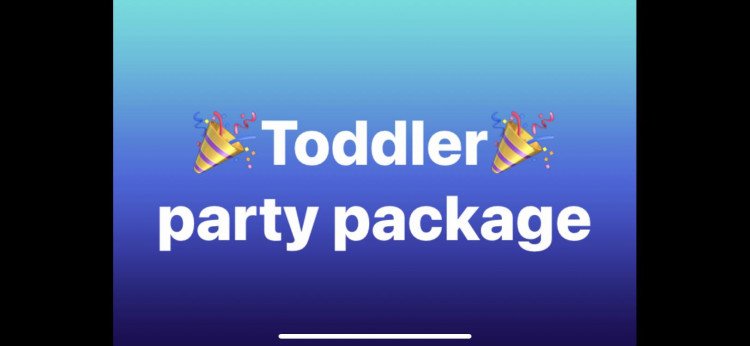 Toddler party package
from $289.00