Inflatable bounce houses are fantastic for letting some energy flow out. There are also combo bouncers, which have an inflatable slide or a basketball hoop constructed inside, as well as a bounce zone. We are specialists in bounce house rental and are glad to cater to the needs of your event.
Bounce house rentals are a classic entertainment device for kids around the country. Inflatable bounce houses are entertaining and colorful and are an excellent entertainment choice for corporate events, birthday parties, church festivals, school events and more! The inflatable bounce houses allow children to have a lot of fun and burn lots of energy, while parents can just relax and enjoy the day with their companions from the adult world.
The majority of inflatable bounce houses hold up to 5-10 kids at one time. Kids should first take off their shoes. Unless it is specifically mentioned, water shouldn't be added to bounce houses. We request that you do not permit sharp objects, soap, toys, food or even silly string to be added to the bounce house.
You will create wonderful memories for your children, and they will cherish the moment for a lifetime. To make it easier for you to get in or out, most bounce houses come with an exit ramp with a safety feature. One safety feature often included is a security net for the wall as well as an enclosed entry area.
You can be sure that children and parents will have fun at your event.
All American XL Bounce House
from $199.00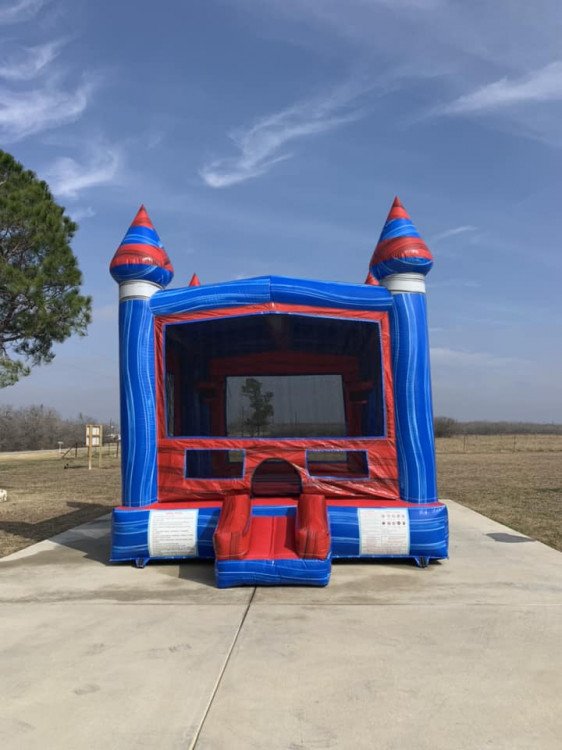 Baja Marble Bounce Castle
from $129.00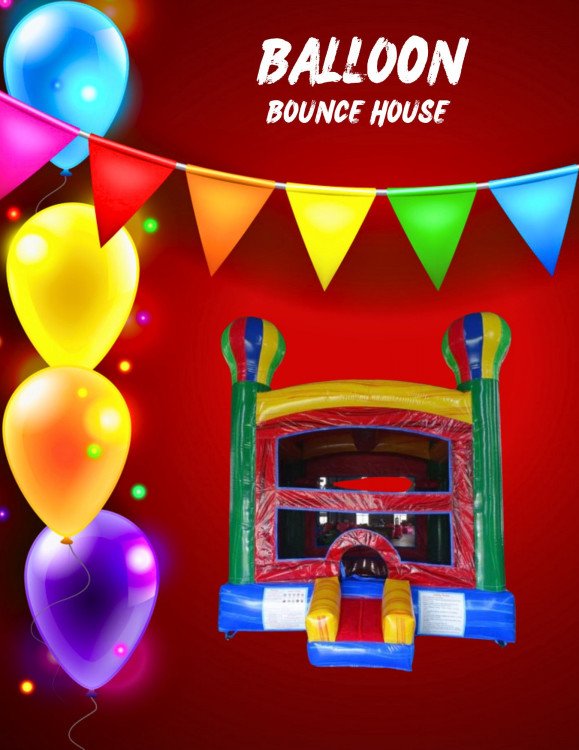 Balloon bounce house
from $129.00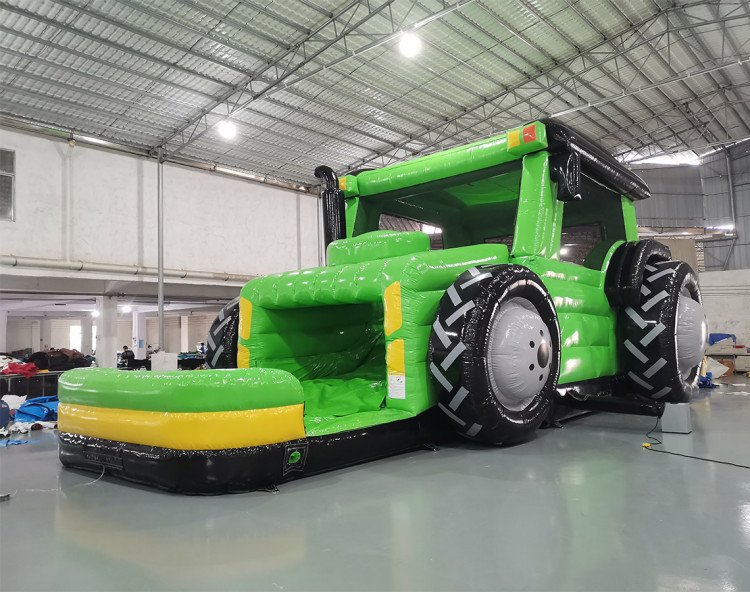 Big Green Tractor combo
from $369.00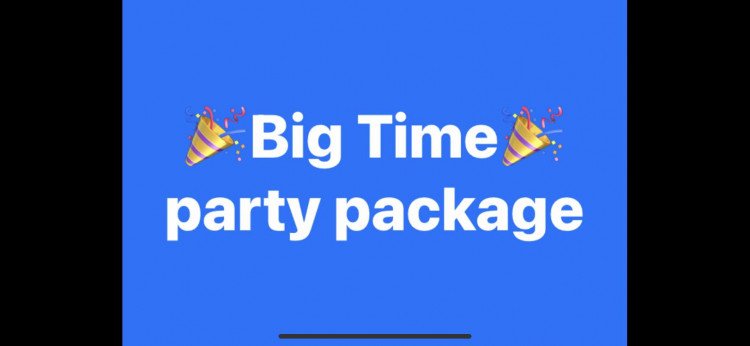 Big Time party package
from $899.00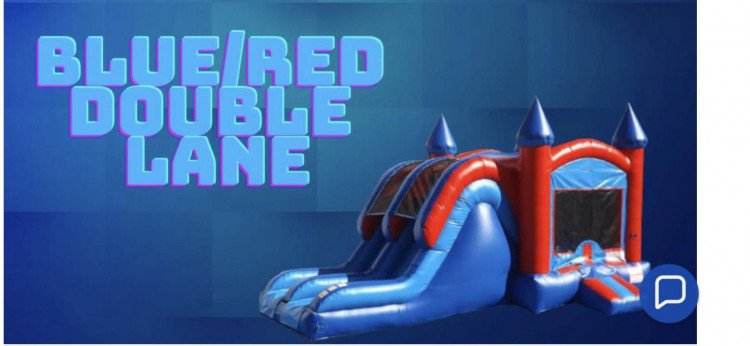 Blue/Red XL Combo
from $249.00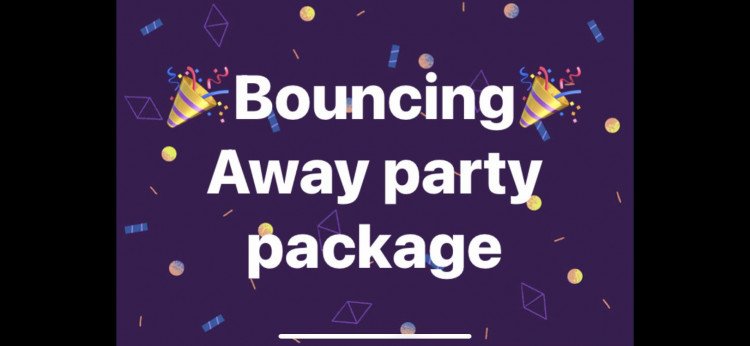 Bouncing Away party package
from $229.00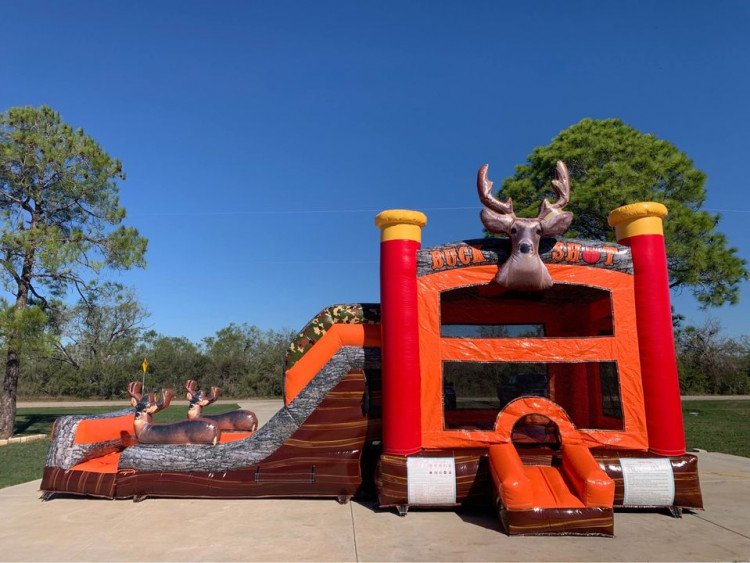 Buck Shot XL combo
from $279.00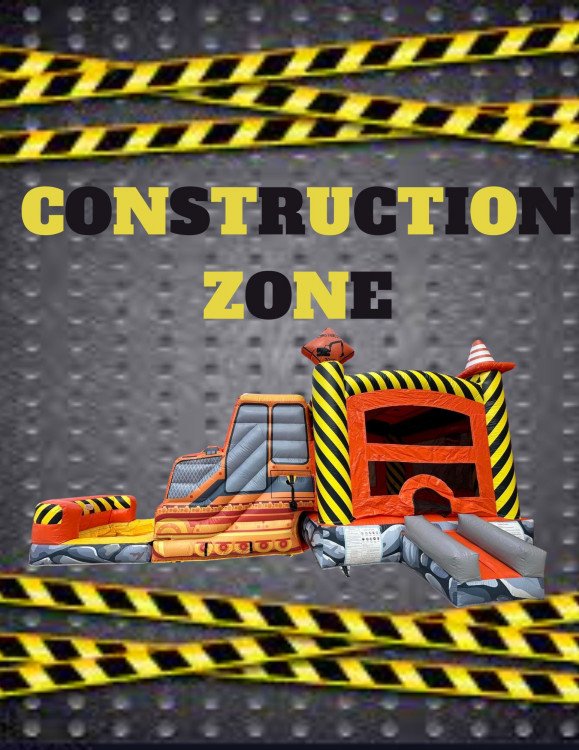 Construction Zone combo
from $229.00
Dino Dive XL Combo
from $269.00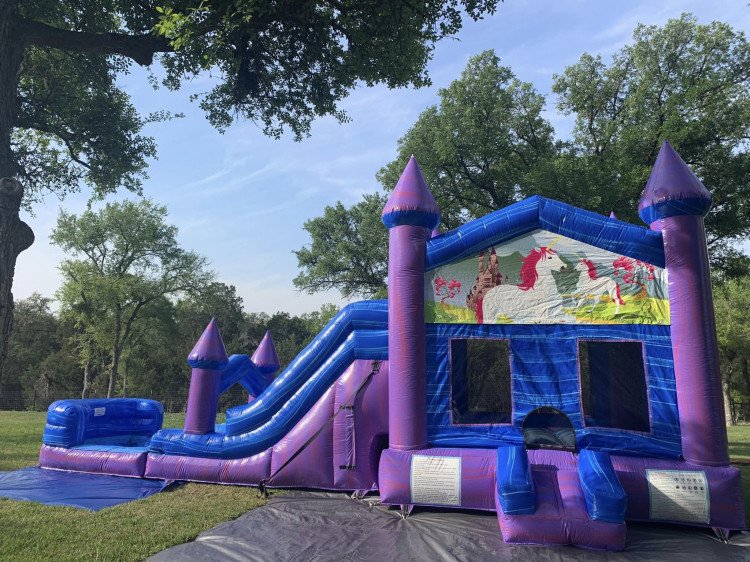 Enchanted Castle XL Combo
from $269.00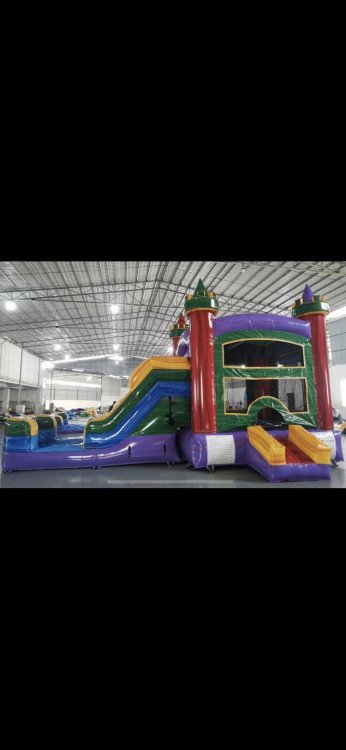 Euro Castle combo
from $189.00
Giraffe Safari Combo
from $189.00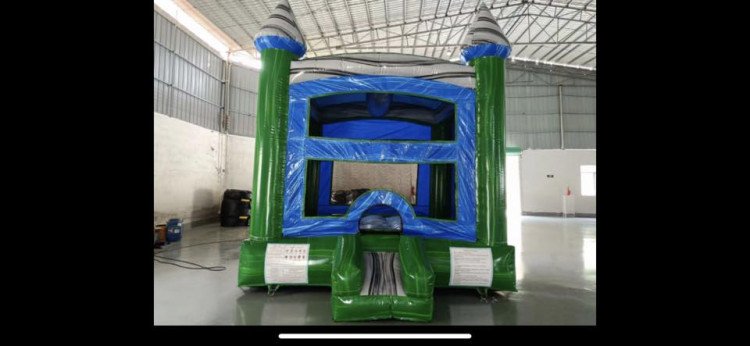 Green Gush Bounce Castle
from $129.00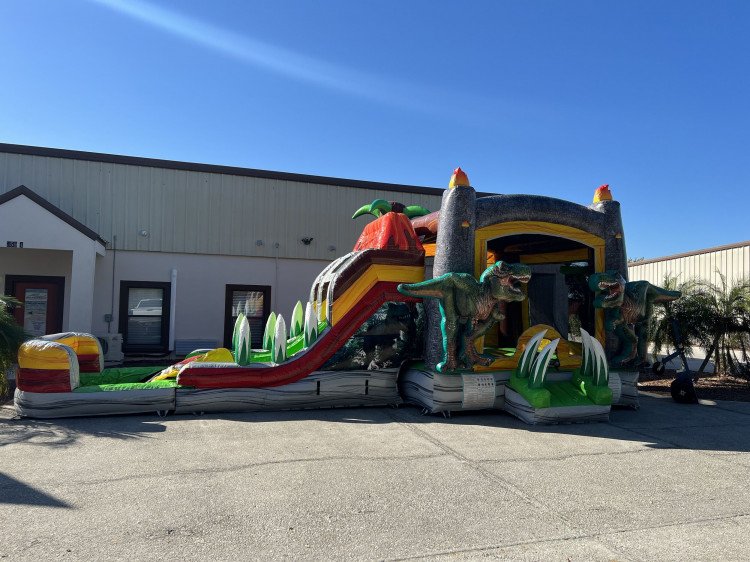 Lava Raptor XL Combo
from $269.00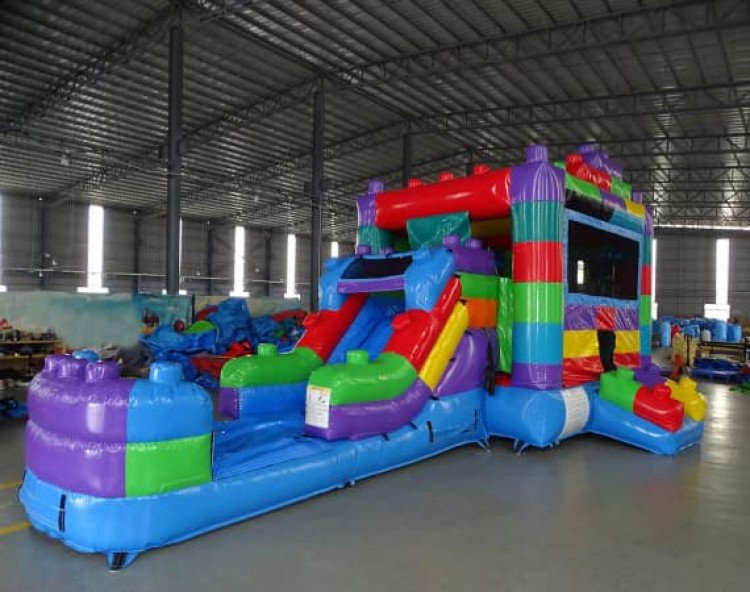 Lego Block Party combo
from $189.00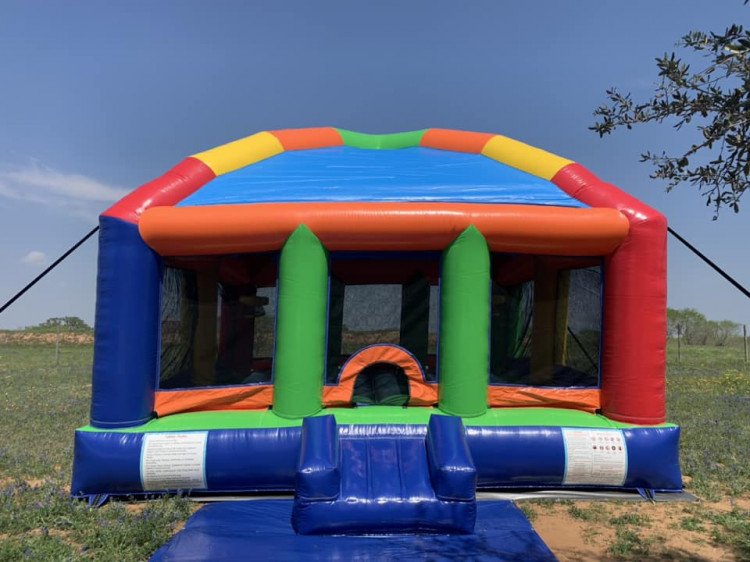 Mega Dome XL Bounce House
from $199.00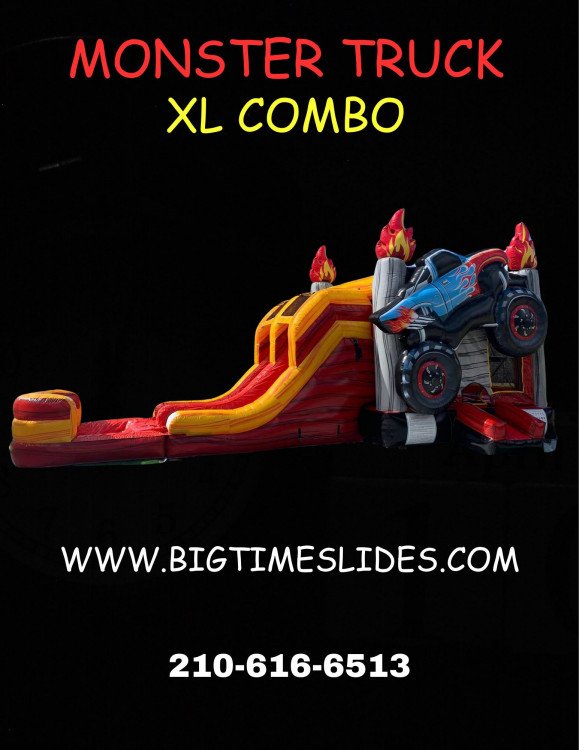 Monster Truck XL combo
from $279.00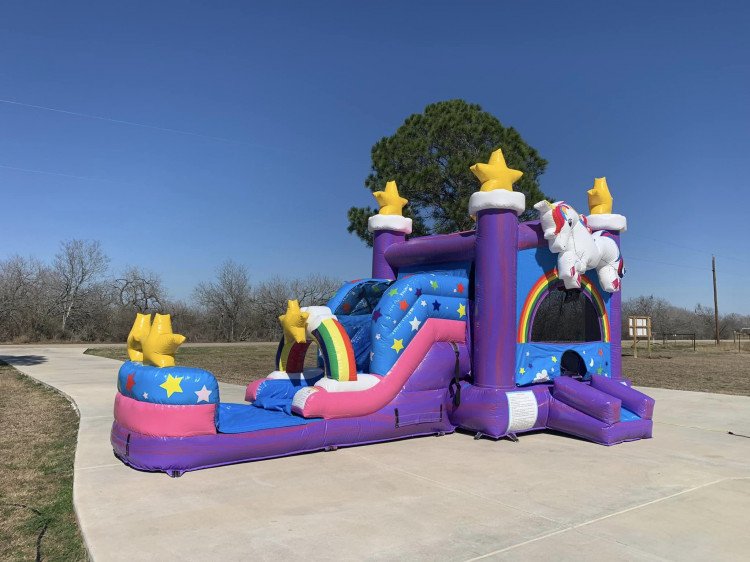 Mystic Unicorn Combo
from $219.00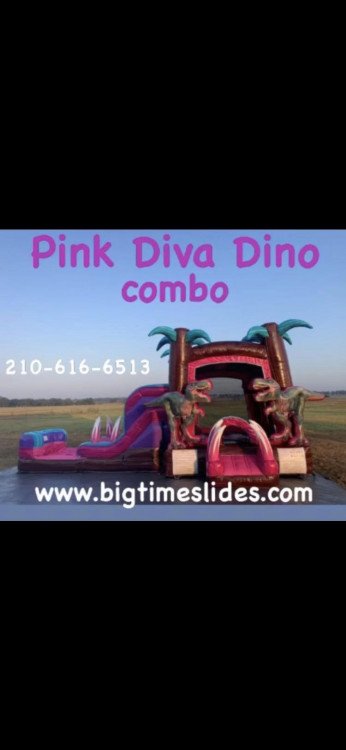 Pink Diva Dino combo
from $219.00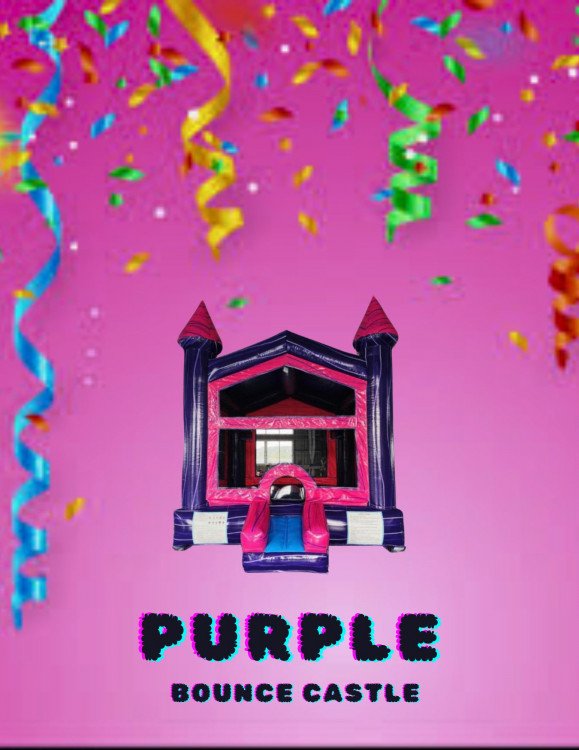 Purple bounce castle
from $129.00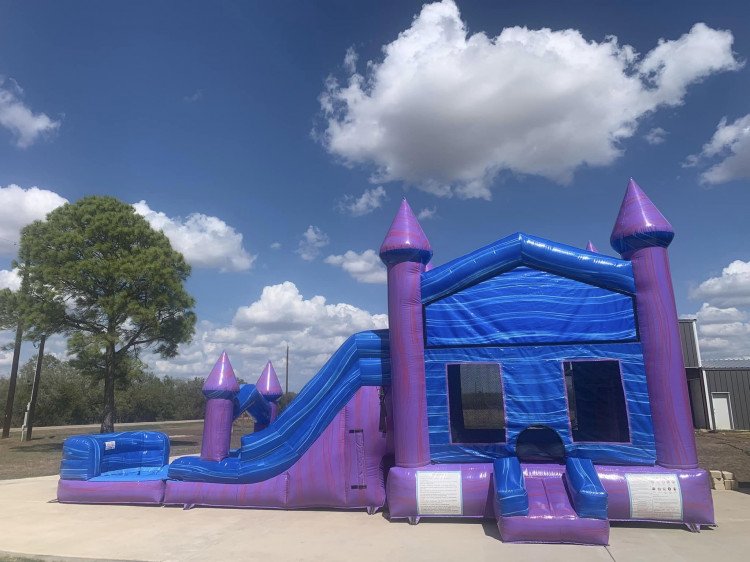 Purple Palace XL combo
from $269.00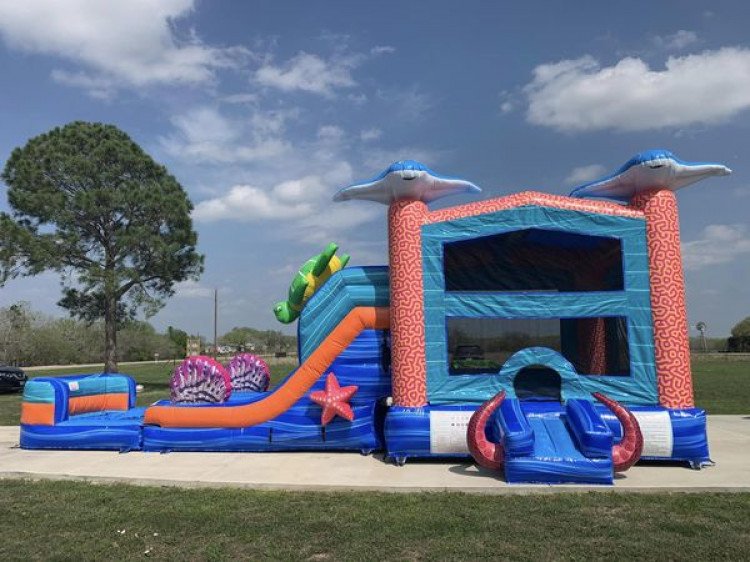 Reef Racer XL Combo
from $269.00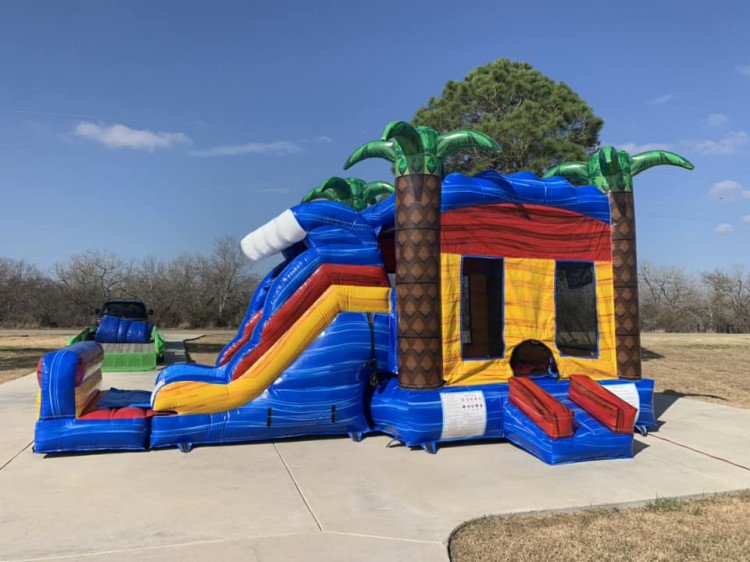 Rip Curl Combo
from $199.00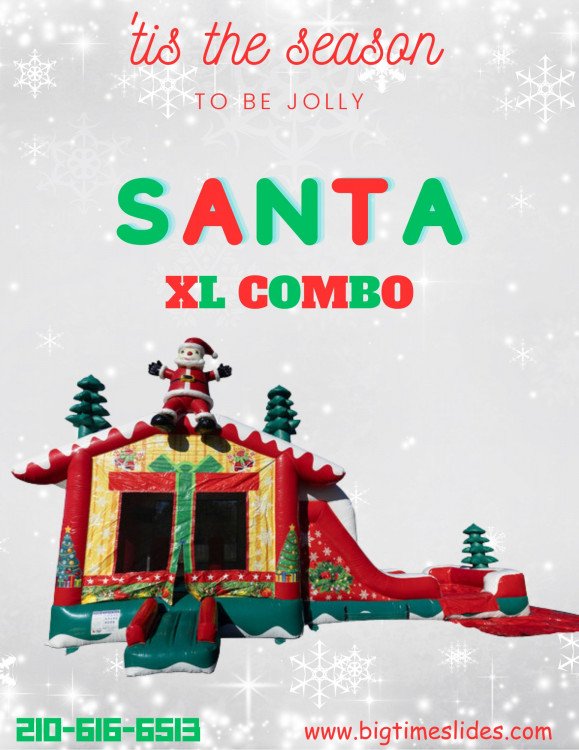 Santa XL combo
from $299.00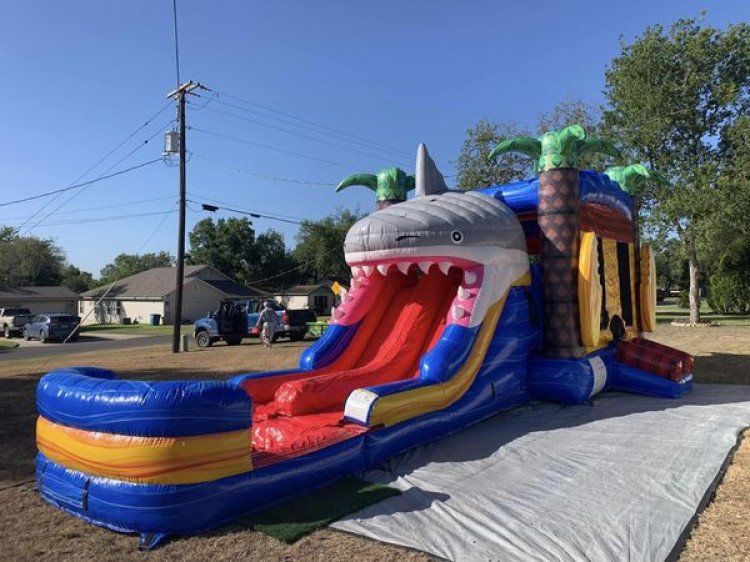 Shark Attack XL combo
from $279.00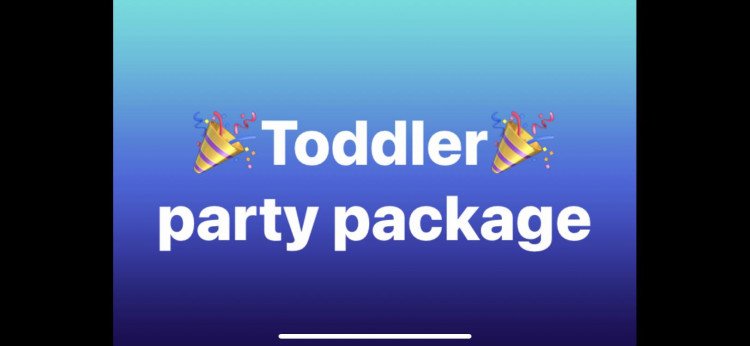 Toddler party package
from $289.00